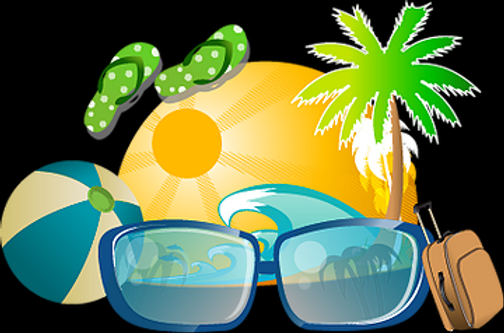 Are you ready for summer? The kids are out of School any day now have you started planning? Here are some Ideas for a low cost summer.
Check your closest Library many of them have a whole summer of fun Planned. Many start off with a Summer Kickoff event some are small some are large. There are reading groups and many other events during the summer. If you live in the Dallas area check out your local library they give out many free items for reading during the summer like pizza, ice creams and more. A trip to the library weekly to pick up new books and your current incentives is a great idea!
Check out your local community center. There are many camps here and in general these camps are lower in cost. If this does not fit in your budget look for one day or free events. Our community center have Movie Nights during the summer free and snow cones once a week for free.
FREE summer bowling is a great indoor event that will keep everyone cool. Go to www.Kidsbowlfree.com and sign your kids up today. You will need to check to make sure there is a bowling center in your area that participates if you are in the DFW Area there are many. We go usually once a week. I have purchased bowling shoes on Facebook pages Post you are looking for the shoes someone will have a pair and at the thrift stores, occasionally at the bowling alley if I cannot find a size for $20.00. This investment will keep your cost down. Free bowling pays for the lanes but you must pay extra for shoe rentals. If you go often purchasing shoes can be much cheaper. Make sure to take snacks so you keep your budget down.
Look to Local churches for Vacation Bible School. My kids Love VBS. We go every year. A few churches charge for this but is very low cost. There are many churches who do not charge. You may be able to find different weeks of VBS so your kids can attend more than one week of VBS.
Your local church often have Summer Camp options as well. Many of them cost but if the child is attending church there are a regular basis many of the youth try to earn the money for camp. The youth group often do fundraisers to help everyone make it to summer Camp.
Many large kid venues have discount rate days. The Dallas Zoo will do Dollar Days check their Calendar. The Dallas Museum of Art has a Free Day each week. Often many of these venues will offer Low or no cost Events during the summer as well. Check their calendars.
Check your area for Local Splash Pads. Many of the Splash pads are free and a great day out with your children. Bring a lunch and make a day of it.
Consider the purchase of ONE Season Pass as your big expense for the Summer. This may not be an option in many budgets but can be a great edition to low cost summer. A season pass to the right location could be a great investment. There are so many options in season passes it could be possible to find one in your budget.