DFW Family Directory  is the number one resource in the DFW Area we are here to help families with all things Family!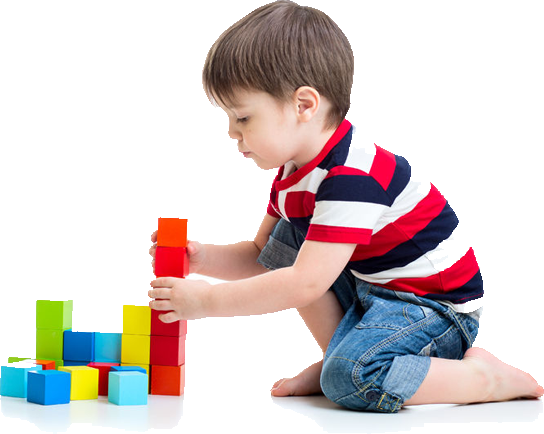 Directory
The DFW Family Directory is distributed throughout the DFW Metroplex. We take the DFW Family Directory directly to parents reaching new active buyers every month!

Family Club
Join our Family Club. We sent out a monthly newsletter full of discounts, events, enter to win and what to do in the DFW Area.

Upcoming Events
Join us at our Next Annual Free Event. DFW Kid's Directory has multiple events each year and attend many others. Join us at these events for hours of fun with the Family!
We love the Directory. Fits perfectly in my purse. It is a great resource to help me plan my days.
Lisa Evans
The booklet is perfect for me to carry around. I refer to the directory all the time. It is my super power.
Jameson Family
I have not know about the directory for long but I love how many small business are in there to support me as a new mom.
Lanin Family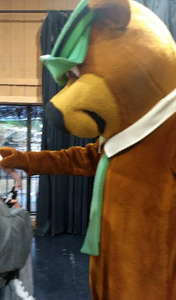 Jellystone Park North Texas Jellystone Park We stayed for 2 nights and it far exceeded my expectations. We were all entertained all weekend with fun
Read More »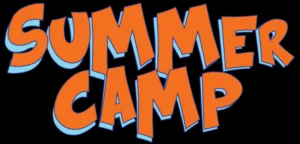 What are your kids doing this Summer? The List is Endless depending on your budget. Do you Budget for your Summer or do you look
Read More »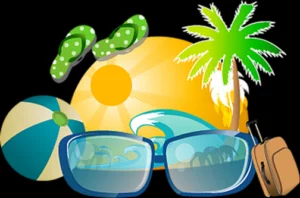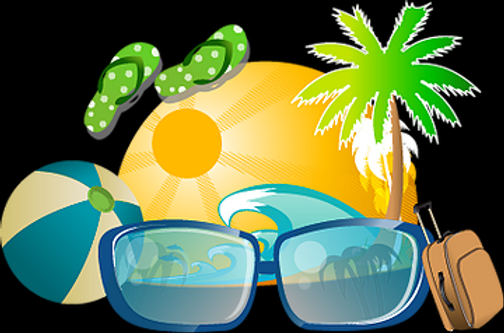 Are you ready for summer? The kids are out of School any day now have you started planning? Here are some Ideas for a low
Read More »